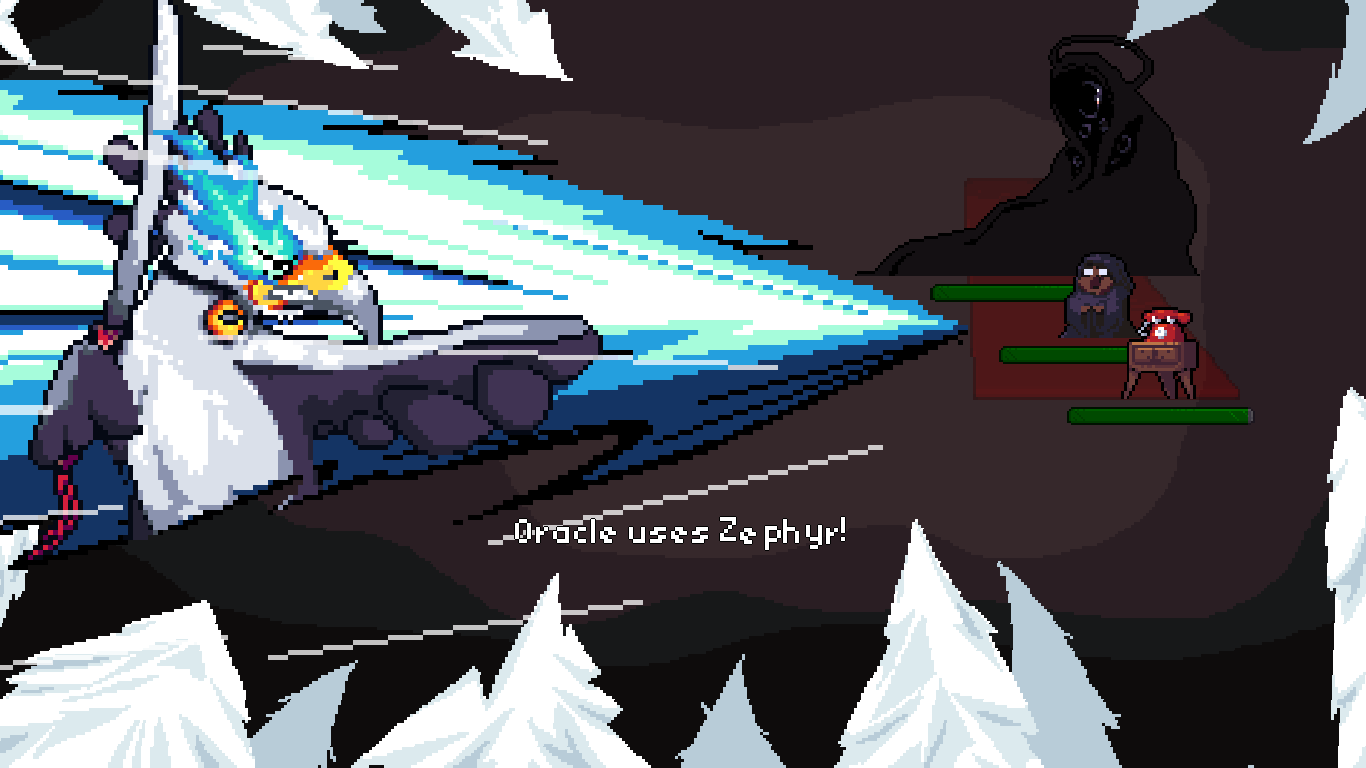 Migrate: Boisterous
A genre-mashing indie RPG that pits Lo and friends against the regrets of the past. The irreverent successor to a game franchise that doesn't... actually... exist?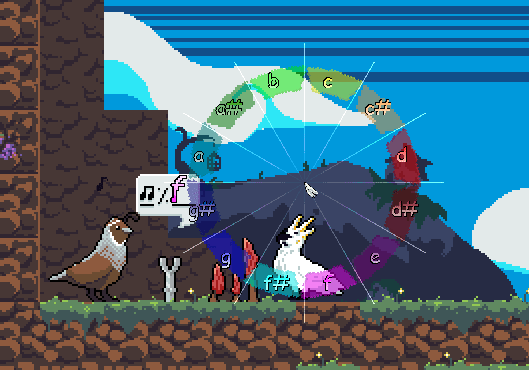 Migrate: Fledgling Edition
Migrate is a challenging Roguelike adventure. Play as a flightless bird fighting off tyranny at home. Sing, fight, and craft to victory! (This project was discontinued. Try Migrate: Boisterous instead!)
Audio Reel
An updated overview of my music and game audio.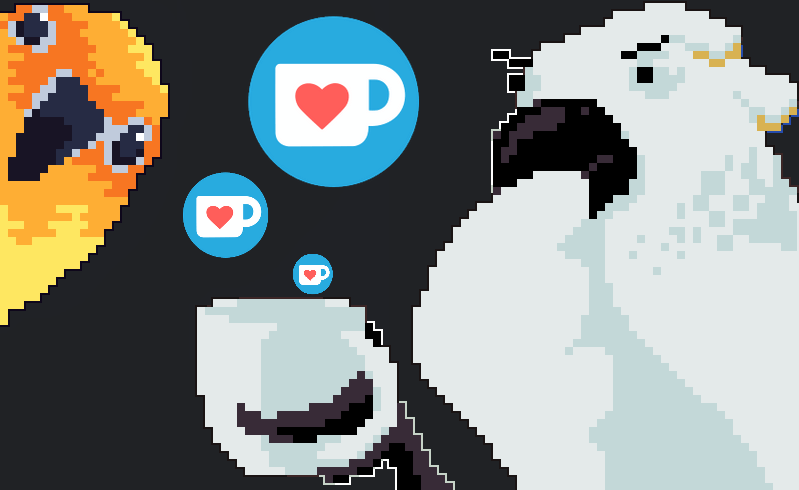 Support Anapse
Like my work? If you've already bought all my music, consider showing your support on ko-fi
Recent blogs